Mouth Guards are supplied during and after

orthodontic treatment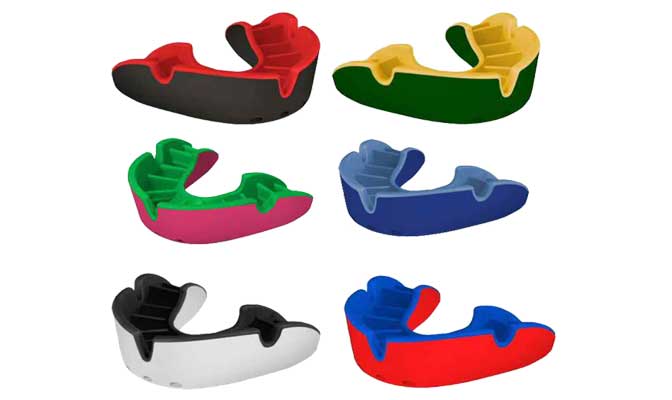 From 2013, it is essential to wear a sports guard for all GAA sports.
Orthodontic sports guards are available and are specifically designed for wearers of fixed braces. The tough outer shell provides superior protection while the inner channel ensures the best retention of any sports guard on the markets. Our guards come with a Dental warranty and have a CE TYPE Certification to the latest standards. For details please see www.oproshield.com
We also supply sports guards after completion of treatment, to protect
the smile that you have worked hard to achieve! These are custom made
to fit your corrected smile and are high quality and worth the investment.